Please help us conserve, protect and restore Washington's coldwater fisheries and their watersheds.
Together we can save Washington's Fish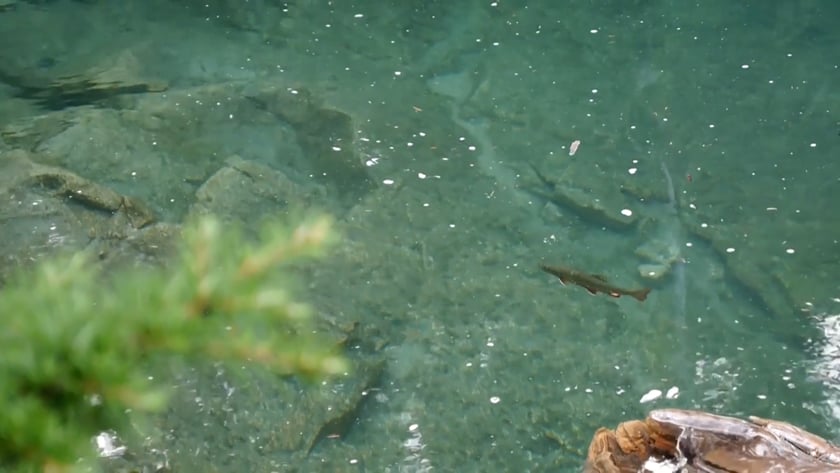 MISSION
Protect, Reconnect and Restore Washington's cold-water streams and rivers, their watersheds and ecosystems to insure the survival of Washington Salmon, Steelhead and Trout.
Washington Council of Trout Unlimited promotes effective stream, river and fish management decisions by:
Returning water to streams by working with landowners and irrigation districts to improve irrigation systems.
Raising money and running projects to remove culverts blocking fish passage.
Taking an active role in habitat restoration and barrier removal.
Advocating for our fish in Olympia.
Educating our youth to enjoy and protect the wonderous outdoors of Washington.
FIND YOUR CHAPTER
Our fish can always use your help! We are in constant need of volunteers to help with restoration projects, advocacy and fundraising.
Looking to get more information and participate with the Chapter in your area? Get connected to the Chapter Representative to find out more about what they offer.
DONATE!
For those of you unable to donate your time,
we always welcome your donation!
Trout Unlimited is a 501(c)3 tax exempt organization.